According to my careful calculations, Welcome Week is just 3 short months away. While that may seem like an eternity of time, the reality of the situation is that those weeks are going to #flyby. If you're anything like the hyper-vigilant freshman I was, chances are, some of you are wondering what Welcome Week at NYU will be like and how best to prepare for it. Please see below for the 5 questions that will dominate your first week on campus and how to answer them while maintaining your sanity.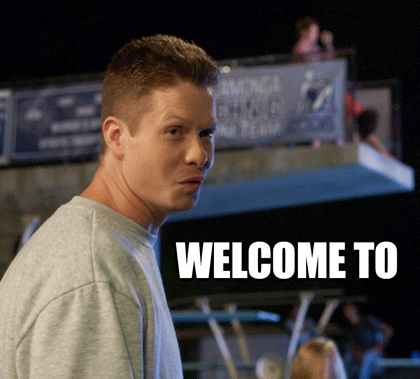 Question 1: WHAT'S YOUR NAME?
Ok I know what you're thinking. This question seems unbelievably straightforward. But your name is just as much a part of your identity as anything else, and since college is a time of #reinvention, people like to try out new names all the time. One of the first friends I made had just decided to go by his middle name in college, another friend made up a different nickname, a floormate of mine thought names were a social construct. The list goes on. The point is that you can be whoever you want to be, and that starts with a name; so by the evening of move-in day when you have already said your name 9,000,000 times and are So. Done, it is very important that YOU DO NOT MAKE UP A FAKE NAME. You will forget what it is, you will not respond when called, and you will miss out on a potential #newfrand. Trust me, I am wise.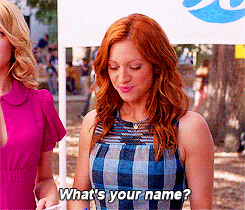 Question 2: WHERE ARE YOU FROM?
I'll be honest, this is my favorite question because I have a lot of hometown pride for my beautiful city, San Francisco. However, this might not be the case for everyone. NYU is unique and diverse with many students coming from different living situations quite literally across the globe. My freshman roommate was from a teeny tiny town in upstate New York, and she could not wait to cut ties with the place, so she said she was from New York and left it at that. You don't have to love where you're from, and you don't have to dwell on it if you're looking for a #freshstart. As much as I love being from California, we are all coming to NYU for a reason, a chance to learn and a chance to grow in a new place. So go ahead and tell people about where you're from and why it is or isn't important to you, it's a great starter conversation, and if you run into a native New Yorker, go ahead and ask for some restaurant recs, you won't regret it. And for those of you city kids who constantly meet people saying that they too, are "from San Francisco" or "from Philadelphia" or any major city, they are likely using a geographic tool in place of their distantly located suburb, forgive them, they really do mean well.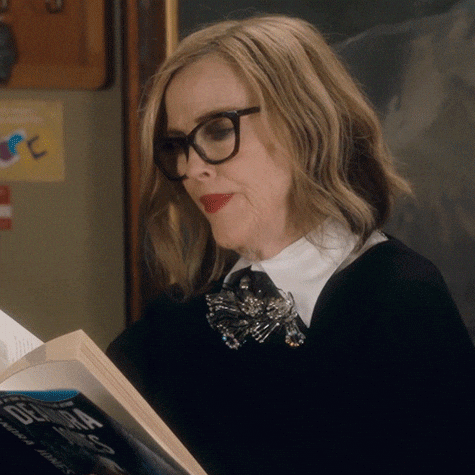 Question 3: WHERE DO YOU LIVE?
This is quite possibly the best question for making friends, setting up coffee dates, and building your social circle up. With 10 First Year Residence Halls (FYREs), most of the first years on NYU's campus will likely be in residential life. Floor mates, roommates and suitemates  are a built-in way to meet new people ands learn more about NYU's large social network. Plus, location is important. Students living in 3rd North and Founders will have a longer walk to campus than students at Lipton and Goddard; it's always nice to have friends along for an early morning commute to class or a weeknight trip to a dining hall. Know your space, and know the people who live in and around it. The commuter lounge in Kimmel is another great place to meet students traveling a bit further to campus every day, and they often have an insider scoop on the city if they live close enough. #FINDYOURPEOPLE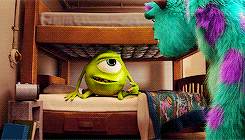 Question 4: WHAT SCHOOL ARE YOU IN?
Oh yes, the one question you'll never shake during your freshman year. With 11 undergraduate schools and colleges, your friends will be coming from a #RANGE of programs. My freshman suite featured Steinhardt, Tisch, CAS and Liberal Studies in one space. We always had tons to talk about academically, especially during those first few months of settling in. Many schools will have first-year specific programs and classes to help y'all settle in like the CAS and Stern Cohorts, Steinhardt New Student Seminars and mass-Tisch plenary lectures. I met a bunch of new faces through my first semester classes which happened in and out of my actual school (I started off CAS and transferred to Steinhardt for my sophomore year). Classes happen all over campus and are often open to non-majors. Asking people about what they came to NYU for is a great way to get the ball rolling for a good first convo.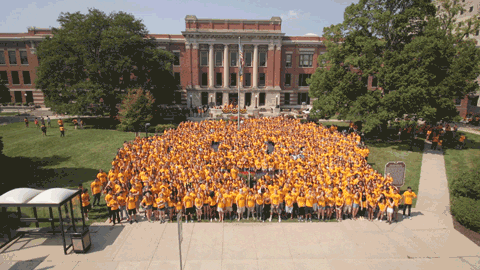 Question 5: WHAT ARE YOU STUDYING?
Perhaps the most important question of them all. What are you studying? Why is it important to you? What made you so obsessed with this subject that you came all the way to NYU just to learn more about it? I have made so many friends in my major of Media, Culture and Communication this way, as we're all united under the same common interest. But I've also made friends studying also many other things–from recorded music in Tisch, to computer science at Tandon, to Finance at Stern–and it's nice to be able to share so much as an NYU student but have so much academic variety across our large urban campus. NYU students are notoriously passionate about their studies and interests, and it's always gratifying to get to talk to your peers about what you're learning and why. Take a leap, ask a question, make a friend it's as simple as that.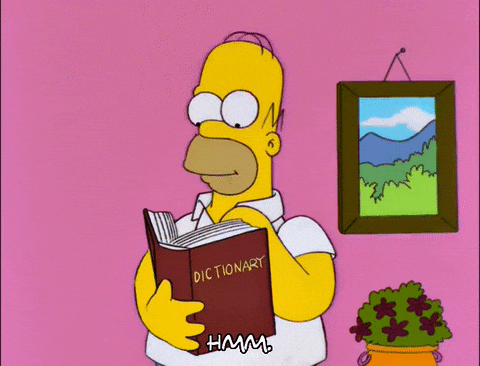 Have a great summer friends! We'll see you at Welcome Week in the fall!