Is there anything more exhausting and nerve-wracking than packing? You have to look at the climate, think about how long your trip is, grab backup options, and pretty much destroy your perfectly (or not so perfectly!) destroyed closet in the process. I hate to be the bearer of bad news, but packing for college can be this whole process turned up to the millionth degree, unless you stay #ORGANIZED. As a (self-proclaimed) seasoned college packer, I'm here to share some tips of making sure you come prepared to have an incredible first year on campus here at NYU.
1. IF YOU LOVE IT, BRING IT!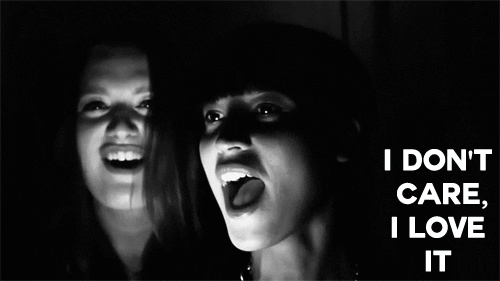 There is definitely something to be said for packing light and cutting out items you think you won't need. With that being said, one of the biggest mistakes people make when coming to college is leaving behind those super-personal items that make them feel at home. For example, as an eternal overpacker, I decided that I ABSOLUTELY did not need to pack the cushy green throw pillow that I have slept on every night since I was seven, since it was bulky and wouldn't really fit in my suitcase. I could not have been more #wrong. I couldn't sleep my first night in the residence hall without it, and it wasn't until my mom kindly shipped her silly daughter her security-pillow that I finally got some much-needed rest. So moral of the story: PACK WHAT YOU LOVE! Don't worry about making it fit, if it's important to you, you'll make it work. A bonus: having some special items in your room will make you feel more at home in your new NYU surroundings.
2. REMEMBER THE WEATHER!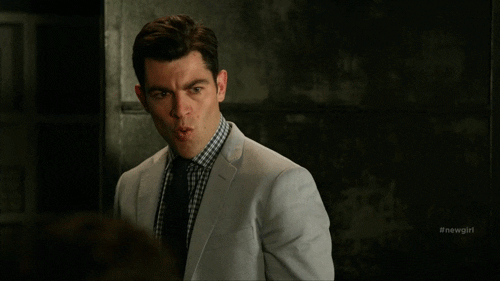 Oh, late summer in New York City, how we love you! Packing at the end of August makes it easy to stay in that endless summer mindset, and trust me, those first few weeks at school are absolutely #amazing weather-wise. But by mid October, it's getting chilly, and our first snowfall this past year came in NOVEMBER! I cannot tell you how many people forget to pack layers, especially those east coast kids who are used to living life one season at a time. We Californians are extremely terrified of the cold, and come with parkas ready to combat Winter in Westeros. The point is, that as great as the warm weather is, you don't want to be stuck with the chills when you realize you've only packed for the beach. It's easy to forget that you'll be spending most of the year at school, and coming prepared for every sort of temperature can make the transition so much easier. Plus fall in NYC is a STYLISH time, friends. Get ready for plaid scarves, black booties and thick socks. Come ready to look cute and stay cozy.
3. PICTURE THIS!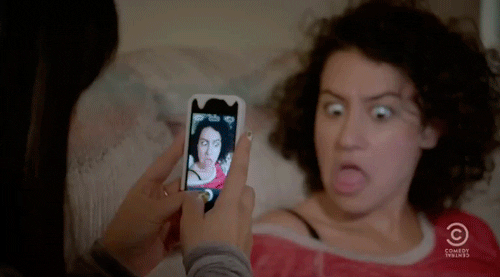 You've made it through packing your clothes and bedding, what do you need now? DECORATIONS! College decor in the modern era is all about string lights, tapestries, black and white versions of famous photos taken in color, and prints of quotes that sound deep but don't really mean anything when you think about them. This is how you create an #aesthetic. But you don't have to follow just one trend. One of the best things to bring are photos of you and your squad living up that #precollegelyfe. Printing out selfies, prom pics and fam-shots can be a good way to really make your space yours. I personally like to intersperse my photos with random postcards and art pieces. Am I trying to be more hipster? Yes. Am I hoping to be more alternative? Definitely. Is it working? Absolutely not. But my room feels like I made it and my walls look dope, and at the end of the day, that's all you're hoping for.
4. YOU DON'T NEED EVERYTHING!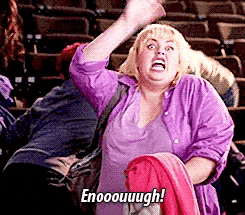 This tip is a BIG one. If I could force the fact that New York is a huge place equipped with literally every product known to mankind, including that special Kiehl's lotion you ordered online to bring with you even though Kiehl's has a store right next to your residence hall, I would. Manhattan has a drugstore on what feels like every corner, grocery stores every few blocks, and flagships of basically every clothing store just a subway ride away; there are quite literally 4 Urban Outfitters within the vicinity of NYU's campus. My Point: you don't need to bring things you can buy at school. This means toiletries, perishable snacks, and extra pairs of #trendy overalls are NOT THINGS YOU NEED TO PACK. Any product you could ever possibly need is almost certainly sold in NYC. Even though I convinced myself before college that I needed every single type of Burt's Bees Shampoo from my Walgreens at home, the reality was that I didn't, and the first Duane Reade I walked into had everything I'd packed with me. So #saveyourspace for those extra sweaters, and consider buying essentials when you get to NYU.
5. DON'T SWEAT THE SMALL STUFF!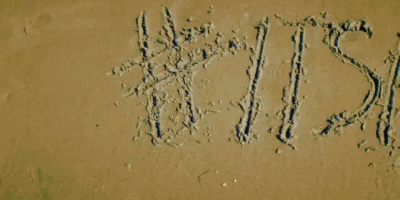 At the end of the day, when all is packed and done, there is a pretty good chance that there'll be at least one thing you forgot, or didn't know you needed or realized you wanted after all. The thing to remember: IT'S TOTALLY OK to not get everything right on your first try. Preparing for your first semester at NYU can be a crazy, super exciting time, and nobody is going to expect you to be totally on top of your game. I made my bed the first night and didn't even have PILLOWCASES. But you make it work, and you figure it out as you go. Your family and friends are never more than a phone call or email away, and they can always send your mementos to you at school, or you'll get them the next time you return home. So start thinking about what you need and don't need. Remember, it's not the things you bring to college that make it special, it's the people you'll be sharing your experience with. So get out there, and #MEETYOURPEOPLE.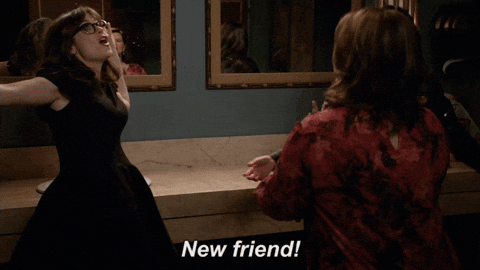 That's all for now, kids. I hope these tips gave you some packing peace! Now all you have to do is finish up your semester, have a great summer and get ready for NYU. We'll see you in the Fall!