CONGRATS! You've been admitted to NYU and have made all the deposits.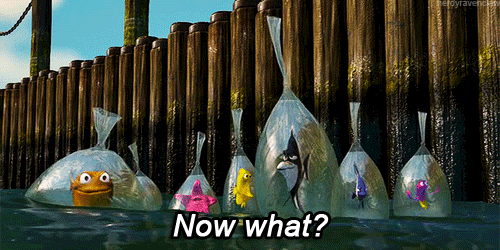 Soon you'll be filling out housing preferences and registering for fall classes. Now all that's left is to shop, pack, and prepare for your adventure in the Big Apple.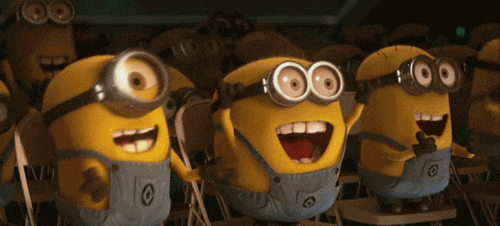 While you wait in anticipation to join the likes of Gaga and the Sprouse twins, here's a few of my pro-tips for making your schedule throughout your college career.
1. Decide if you want to study abroad.
If you're like me and have a major with a really structured course load, you should start planning ASAP for how your schedule will need to be organized so that you can take classes abroad. If you tell your advisor you want to study abroad from the beginning, then they'll really work with you to make it happen.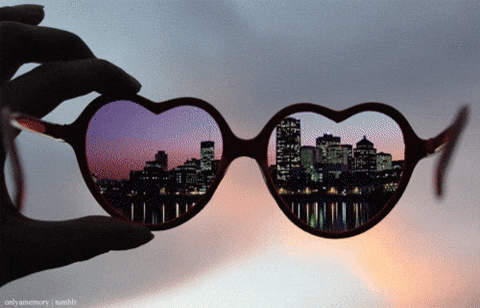 2. Keep close contact with your advisor.
Your advisor should be your best friend when it comes to your academic progress. Be sure to consult with them before taking a class not already recommended for your major. I've had to work with my advisor so I could find classes that I liked and would still count towards my graduate requirements.
Turn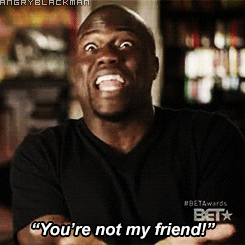 into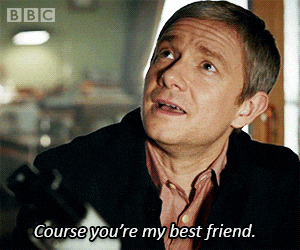 3. Figure out your preference for morning, afternoon, or late classes.
Everyone is different, and one of the great things about college is getting to choose your schedule. If you're like a lot college students and hate waking up early, it's probably better for you to not schedule morning classes if you don't have to. Maybe you're like me and can wake up for an 11am if I know I'll finish all my classes by 2. Or you're like my roommate who hasn't had a class before 1pm since sophomore year. In any case, try to make the schedule fit your needs because the better it fits, the easier it will be to go to class everyday… and you SHOULD go to every class. Besides if you really hate mornings, you can just do what this guy does every morning:
4. Don't bite off more than you can chew.
Keep in mind, you're essentially scheduling your life for the next few months. It may seem easy and fun to take all the cool classes you've heard of from upperclassmen, but remember that you will be doing all the work and will need time. Don't overload your schedule by taking too many hard classes at once or ones with too many assignments if you don't think you can balance it all. Remember that you're still gonna want to go to club events, socialize, see movies, etc. so be sure to keep your work load manageable for your sake. Balance your life better than this guy did: