I was the girl who got a chemistry set when she was 10, and spent weeks viewing dirt samples under a microscope and counting constellations. The girl who got 1st place at the fifth grade science fair because she spent hours recording pulse rates after different activities. To put it bluntly, I've loved science since I was a child.

They say it's a man's world… but oh boy, are the tides changing. Maybe you were like me and your love grew throughout your childhood. Maybe you've recently grown to like scientific theory in high school. Either way, here are 4 reasons to become a woman in STEM:
1) The thrill of discovery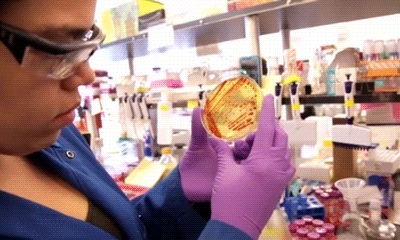 Nothing feels better than solving a stressful problem. Imagine being the woman who discovers a new equation to solve quantum physics. Or the one that finds a cure for ALS. No matter what discoveries you make–big or small–it will make you feel accomplished.
2) Finally getting credit for your work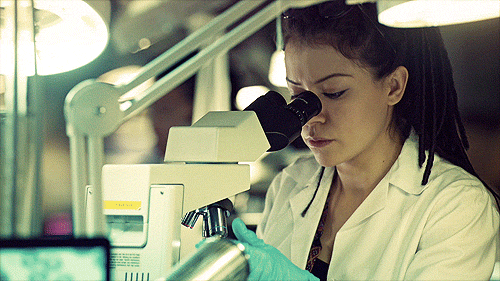 Not only do you get to feel accomplished for your discoveries, you get recognition for them too! I'm extremely excited for the first time I get a paper published in an academic journal. Recognition is definitely something to look forward to, and in the world of science, your hard work can be acknowledged among many of your colleagues.
3) Breaking barriers and proving men wrong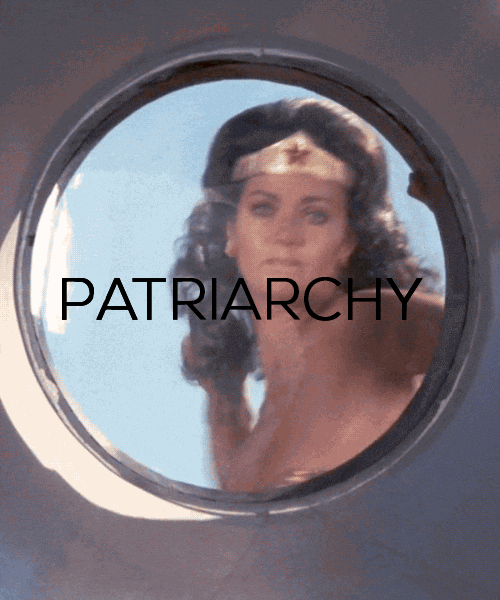 Of course it's all about female empowerment but it's nice to also wipe the smug look off of the faces of everyone who said you couldn't make it in STEM because you're a girl. That guy in your math class who was jealous that you got the best score on that Calc exam will eat his words. And just in case you were wondering, there's an entire website dedicated to women who've made amazing discoveries. You can find it here for a little bit of inspiration.
4) Knowing you're a Bo$$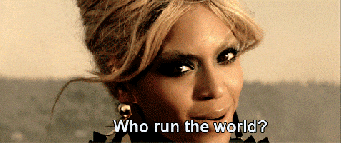 Here's a link to 12 other boss female scientists you can use as role models/motivation after your read about how they are dominating their respective fields.