This fall I am going to be a senior at NYU — say what??? Every time I realize that, I have to stop and think for a minute because I can't believe time has flown by so fast. I still remember my freshman Welcome Week like it was yesterday. I remember move-in day, orientation, the presidential welcome, and all my nerves and excitement that I felt throughout the week. Looking back on these past three years, I have learned a lot from my own mistakes and the things that I did right. So I want to give some advice for all you incoming first-years that are going to be starting your journey at NYU in just a couple of months.
1. My first year, my advisor and my college cohort leader told me to make a 4 year plan with all the courses that I would take up until graduation. This was one of the best pieces of advice by far because I knew exactly when I was going to take which class and since I had it all written down, I knew my requirements were getting fulfilled and I would graduate on time.
2. Ratemyprofessor.com will become your best friend in college because of how much you will use it before registration each semester. I have to admit, a good professor/TA can make the difference between passing and failing, but also simply learning the material. Don't forget to also use the school-specific evaluations when choosing professors/classes because those are filled out by students every semester, so they are very up-to-date and accurate.
3. Take your core classes early and get them out of the way! I know, those are usually the classes everyone wants to push off (which I did) but you really don't want to be taking those classes as a senior (which I will have to) and be forced to take one on a subject that doesn't interest you at all if it is the only option left.
4. Speaking of interesting classes, always take classes that you are interested in. This is so important, instead of taking classes that other people recommend just because they are "easy A's." They might be easy for those people, but if you are truly not interested in the material you will not be motivated to study for that class and slacking off will feel easier than ever.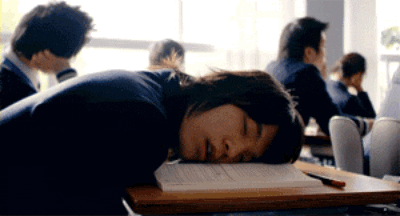 5. Don't be afraid to ask questions and seek guidance (from professors, advisors, upperclassmen, etc). This is super super important because a lot of my friends also regret not doing this enough in the beginning. At times we were too confused to ask questions and thought we could do well on our own, or didn't want to look dumb so we avoided asking questions altogether. There's no harm in asking for help and I've found that professors are always eager to help–all you have to do is take initiative and ask for it.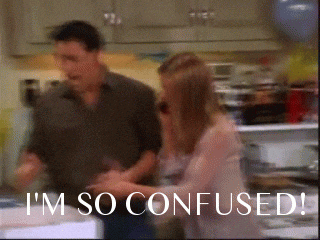 6. Go to office hours! I know I've said all these tips are important but this might be the most important one. I did not do this as much as I should have my first year but I really wish I did. Not only will it help clear up any questions you might have, but you will be able to form a personal connection with your professor that you may not have been able to otherwise. This will come in handy when you need recommendations for jobs or grad school, or even when you just need career advice. A lot of the professors here are some of the leading figures in their respective fields and have a lot of useful advice so take advantage of that.
7. Buy a student planner or find a place to write everything down. The number of things I need to get done in a given week are significantly more than what I ever did in high school, so a planner is crucial for staying on top of things. If you want to stay sane and make sure you don't accidentally forget to turn in a very important assignment or show up to a work shift late, make sure you write everything down and plan ahead of time!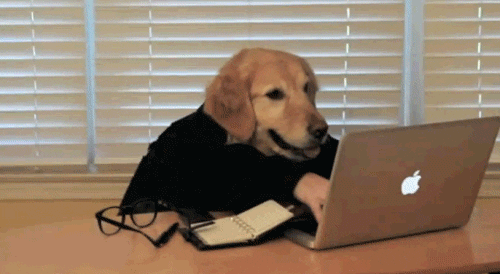 8. Go to club fest, sign up for tons of clubs, and actually attend those meetings (even if you don't know anyone there!). I know, going to meetings alone might sound like a scary thing but everyone is in the same boat freshman year and putting yourself out there is the only way you will get the most out of your college experience and make new friends. You will only get busier as time goes on so it is best to start early and find out which clubs you really want to dedicate time to early on.
9. Remember to take care of yourself and take time out to de-stress or visit the student health center if needed. Getting sick is so much easier since your parents are not there to nag you to eat and sleep on time so make sure not to neglect your health (physical, mental, or emotional) and get help earlier rather than later. I was once sick for three whole weeks because I wasn't taking care of myself and it was the worst. Don't be like me and take care of yourself!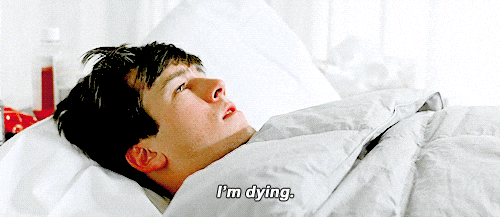 10. Make a bucket list before you come to college and make sure to cross at least one thing off the list every week. During the semester, it is really easy to get caught up in academics and studying, and while that is important it is also good to enjoy college along the way. Make sure to take a day off during the week to de-stress with friends and explore the city (this is definitely something I wish I had done more during my first two years!)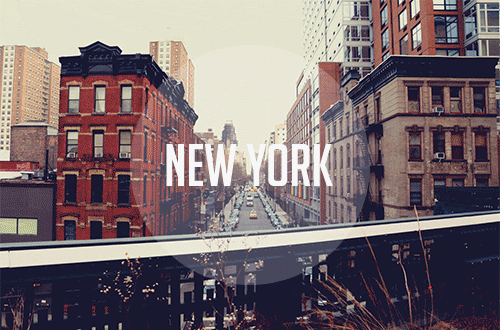 I hope these tips will be useful and hopefully, you won't make the same mistakes I did. As they say, you only get to be an undergrad once so get ready for the best four years of your life and remember to enjoy everything along the way – the good and the bad!