Have you checked your application status recently? Are your transcripts and test scores checked off?
Do you know how to check the status of your application?
If your items aren't marked as received yet – how do you know when it's time to worry VS when it's part of the normal processing timeline and should you be patiently waiting for your checklist to be updated?
Test Scores:
Test scores should be sent directly from the testing agency to NYU.  Different testing agencies offer different delivery speeds. Typically, if you are not rushing results expect delivery to take about a month from when you request the scores be sent to NYU for a prior exam date. Add a week or two for exam scoring if you are requesting scores be sent the same day you sit the exam. Once NYU receives the scores, they are loaded into our database and matched to application records.  
If it's over 6 weeks and your exams are not checked off, reach out to admissions.ops@nyu.edu with the exams you sent, date you sent them, and your exact name on the examination as well as your Common Application ID (CAID) and/or your NYU University ID (N Number, e.g. N88888888).
NOTE: Predicted test scores for national exams should be sent by your school counselor similar to transcripts (see below).  Additionally, counselors can indicate on the school report portion of the Common Application if testing is included on the transcript.
Transcripts: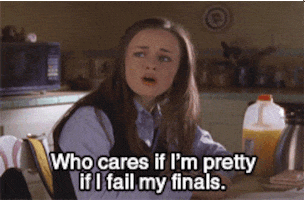 Typically transcripts are processed within 10 business days (two weeks) of receipt at our busiest time of year (January – February). When our office is less busy this can go down to 5 business days or one week. Students applying from international schools may have longer processing times when the transcripts require review by staff members that specialize in international credentials.
If it's over 3 weeks since you sent the document and it's not updated on your checklist, email admissions.ops@nyu.edu with the schools you sent transcripts for and your exact name on the transcript as well as your CAID and/or your N Number.
Not all ways of submitting materials have the same turn around time.
Fastest Option: Send via Common App (First-Year students only) – Supporting documents for submitted applications are sent daily from Common App to NYU (the day after they are submitted). These are uploaded to our document imaging system and automatically matched to your application.  If your School Report includes your school CEEB code, GPA, and Class Rank information we are also able to add this information to your record without a lot of manual effort and your HS Transcript checklist item will be completed within 5 – 10 days of receipt of your School Report and Transcript.
Second Best: Send your supporting documents to admissions.docs@nyu.edu from a school official (counselor, principal, etc.) using an official email address (not a public domain). Give your school official your CAID and/or your N Number to include in the subject line and body of the message so we can link the attachments to your file quickly.  We also accept transcripts via secure electronic delivery services like Parchment or E-Script if your school uses those.
Snail Mail: Sending documents via postal mail is the slowest option. Expect to be on the 10 day end of processing – and remember that's 10 days from receipt not from sending so add in extra days based on the shipping method.  Again, be sure to include your CAID and/or your N Number on mailed documents when possible (DO NOT open a sealed transcript to add this, we'll match on name.)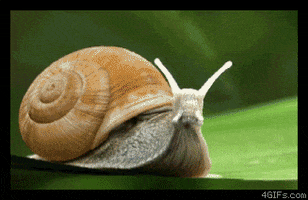 NYU Office of Undergraduate Admissions
383 Lafayette Street
New York, NY 10003
United States
You can also hand deliver documents if you are in the area with a similar turnaround time to postal mail.
Artistic Review: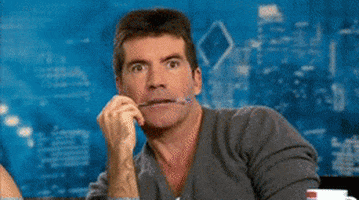 Each department manages its own artistic review process. Reach out to the department you are auditioning with / submitting a portfolio for when you need an update on the status of your artistic review.
Some departments mark the item as complete based on receipt of a portfolio / scheduling an audition. Other departments wait until the portfolio is reviewed or the audition is complete.  Don't worry if this isn't checked off as long as you have played your part.
Other supporting documents:
We don't provide checklist items for other supporting documents such as letters of recommendation, resumes, etc. For Common Application documents you can check your account online to see if it was submitted.  Documents emailed to admissions.docs@nyu.edu get an automatic reply confirming receipt.
If you are concerned about whether or not a specific item made it to our office, email admissions.ops@nyu.edu to ask.
TL;DR
If you know something was submitted recently (within 2 weeks)- don't worry if it's not checked off yet.

If you sent something in a long time ago (over a month) and it's still not checked off, send an email to

admissions.ops@nyu.edu

letting us know what was sent and when so we can look for it.

Try not to panic.