You've clicked submit. You've double and triple checked that there are a green check marks on your Common Application account for New York University…
Now what???
1. Wait – Expect an email from Common Application confirming that you successfully submitted the application within about one day of submission.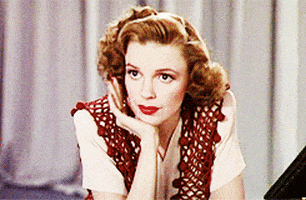 2. Check – Make sure all your supporting materials are being submitted either through CommonApp/Naviance, sent via mail or email, or sent by a testing agency directly to NYU.
3. Wait again – Within 5-10 business days you will receive an Application Acknowledgement email from NYU with your ID information as well as instructions for how to setup your account and check the status of your application.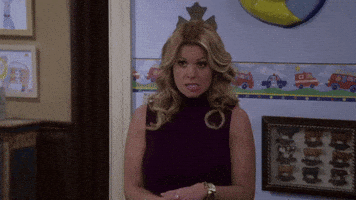 4. Check again – Follow-up on your supporting materials and make sure all your documents arrive and are matched with your application.
5. More waiting – Once your application is complete, be patient. You've done your job and now you just have to wait while we do ours. Focus on your studies so you can send the strongest mid-year update you can and finish the year with grades that reflect your best effort.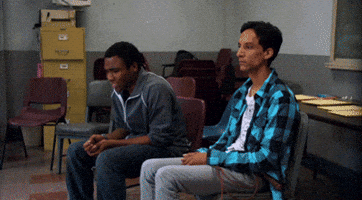 6. Deep Breath – After what may feel like an eternity of waiting, you will finally receive your decision by logging into your NYU account and checking your application portal. Decisions are released on set dates for first year applicants (Early Decision I → December 15, Early Decision II → February 15, Regular Decision → April 1). Decisions are released on a rolling basis for transfers, who receive an email when their decision is ready to be viewed.
Whatever the decision is, at least the waiting is over… right?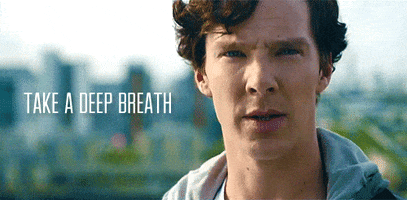 Behind the scenes…
Common Application sends your application over to NYU the day after it was submitted. Additionally, once your application is submitted, Common Application will start to send over your supporting credentials as they are submitted through their site (again expect at least a business day delay).
Once your materials travel through the internet and arrive at NYU, we begin to process your documents.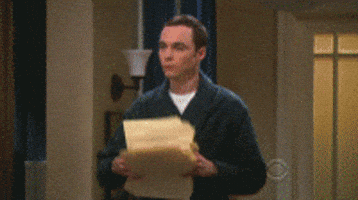 Gone are the days of thousands upon thousands on manila folders floating around an admissions office. We are in a digital world and NYU, like many other institutions, has moved to a "paperless" admissions review process.
Your application information is loaded into our Student Information System and IDs are generated for your NYU account.  These IDs are shared with you in the NYU Application Acknowledgement email. We use these same IDs to code your application and supporting credentials in our imaging system where our staff will access your file.  Mailed documents are scanned and added to your file. Anything you sent via mail or email before you submitted your application will be located by name and linked to your file. Your application checklist will be updated within about 10 business days and you'll be able to log in and see the status of your application.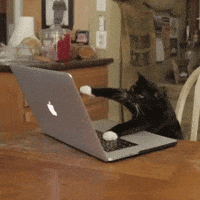 Complete applications are reviewed by our admissions counselors and decisions are entered in our database.  As we approach our notification dates, decisions are finalized and we begin to prepare decision communications for all applicants. On the notification dates we flip a virtual switch and decisions are available via NYU Albert in the application section.