A rose by any other name would smell as sweet… but unfortunately it won't get matched up with Rose's application.
As you are gathering your credentials for your application, one simple step can save you a thousand headaches.
Make sure the name you are using on your application matches the name on your testing, transcripts, letters of recommendation and any other supporting documents.
This should, of course, be your legal name. Sounds simple enough but for some applicants it can get very complicated.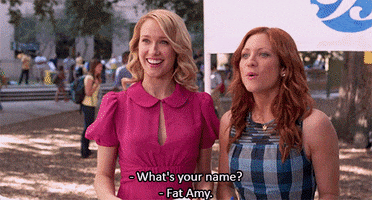 Tips:
Do not use nicknames on applications, official documents, or correspondence with schools you are applying to. The Bard won't get matched up to William Shakespeare at all and even Billy Shakespeare would take extra time to match.
Always include your

Common Application ID (CAID) and/or your NYU University ID (e.g. N88888888) when you are emailing or mailing. Documents will be matched faster and the person answering your email can easily find your record. If you don't have a CAID yet, you can create your account today at

commonapp.org

.
If you've had a legal name change, make sure you note it on your application and send in the proof (name change paperwork, marriage license, etc.) with your Common App ID to every school you are applying to as soon as you submit the application.
If you know some supporting documents won't arrive with your current legal name, be proactive and reach out providing your Common App ID, both names, and an explanation for the discrepancy