Hi Friends!
If you've fallen down the rabbit hole of this blog before, you'll know I wrote a similar post about committee last year. One Direction and I told you about how I read a file, but there's a lot of work that happens in our office once a file has been reviewed.  After months of reading applications alone in our respective homes, the admissions counselors come together for several weeks for committee! Committee is where we revisit all of the applications we have reviewed and where we make most of our final admissions decisions.  Reading 63,000 applications is tough, but making final admissions decisions is even tougher!
While I won't share too many of the secrets of committee, I want to give you an inside scoop of how the committee process works at NYU's Office of Undergraduate Admissions. Sorry friends, I won't be releasing any admissions decisions throughout my post—you'll have to wait until April 1st!
Because NYU has so many academic options, and three degree granting campuses, our committees split up into different teams. We have the Abu Dhabi team, the Shanghai Team, the SSWN team (who committee for Steinhardt, Social Work, and Nursing), the Liberal Arts Team (who committee for CAS, Liberal Studies–GLS and the Core, and Gallatin), the Business team (who committee for Stern and the School of Professional Studies), the Arts team (who committee for Tisch) and the Engineering Team (who committee for the Tandon School). After finishing first reads (which we do by region) we then split into our respective teams to make admissions decisions.
I have been a part of the liberal arts admissions team for the past five admissions cycles and every year gets a little bit harder (more applications!), a little bit more competitive, and a little bit more fun! Even though the hours are long, we have lots of snacks, a good soundtrack (Harry Styles & co helped fuel my committees this year), and great company.
Here's how committee works:
Our team re-reviews the notes the first reader took on your application. The first reader will discuss your grades, the rigor of your curriculum, extra-curricular involvement, fit for NYU, quality of your essays, and what your teachers/counselor had to say about you.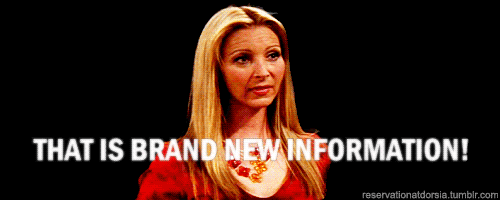 Once we read those notes, the committee discusses what to do with your application. We may vote to admit, deny, wait list,  or refer a student to a different program at NYU–there are lots of different outcomes for each application.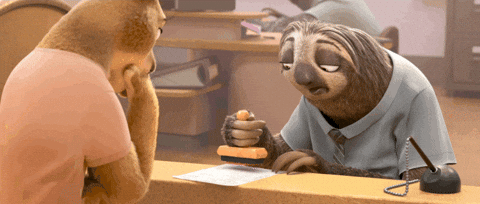 Sometimes committee goes smoothly and other times the group is split between a particular decision.  While we all get along well, we will get into arguments over some students. The benefit of committee comes from the diverse perspective each admissions counselor brings to the group–one counselor may see something in an application that another counselor doesn't, and that dialogue is really important as we build the class.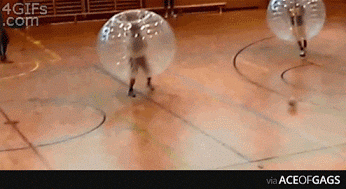 We do this 63,000 times! Then we go back and look at our admissions decisions one last time to make sure all students received an individualized and holistic review. Once our decisions are finalized, applications are sent over to the Office of Financial Aid where students are packaged with scholarships, loans, grants and work study opportunities.  You may think we're making decisions until March 31st at midnight, but we actually finalize our decisions a few weeks in advance of April 1st to give Financial Aid the time they need to package students. While things have slowed down in our office, financial aid is super busy, but we are so grateful for the work that they do.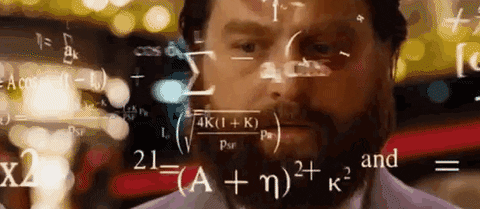 Only 17 days until April 1st! Good luck, friends!