Well, it's about that time again. The seats at Bobst Library are filling up and the lines at Starbucks keep getting longer and longer. Must be midterm season.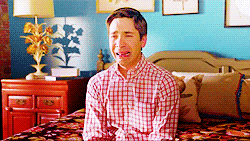 Every semester, NYU students face the hard facts that they must be tested on all of the interesting things they have learned in their classes. It's an unfortunate, but inevitable, aspect to all schools. Still, there is one thing making all of the studying and essay-writing somewhat bearable… the warm weather.
This winter has been unusually warm. As someone who typically appreciates the colder weather and–dare I say, snow–I have actually been thoroughly enjoying the warmer days we've experienced over the past few weeks.


It's nice to see crowds gathering in Washington Square Park again. The sounds of children running around and jazz musicians playing their saxophones fill the air. At least it's a nice view from my 5th floor window at the library.
I use the sight of others enjoying the beautiful spring weather as motivation to stop procrastinating and finish my assignments so I can go outside and soak up some Vitamin D for myself!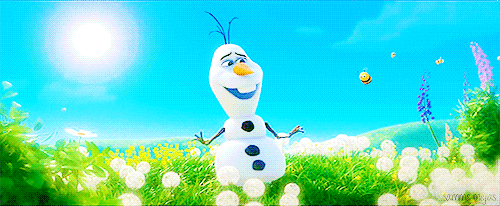 While I know New York's weather can be a bit fickle, and this warm spell could end any day, I appreciate it while it's here. Sometimes after several months of coats and scarves and random snow storms I forget how great it feels to go outside in a single layer. In those moments, I am reminded of my love for NYU and my love for New York City. But mainly I am reminded that I love not having to worry about frostbite!