Hello friends! January 1st has come and gone and our office is buried (well, not actually buried, because we read applications online, but could you imagine what 63,000 paper applications would look like?) under applications, transcripts, test scores, and letters of recommendation. We spend most of our time reading applications from home so I've been spending some quality time with my plants and noshing on my favorite reading season snacks while reading applications from the Pacific Northwest (shout out to any applicant from Seattle who can send some Molly Moons ice cream to NYC. Anyone? Bueller?).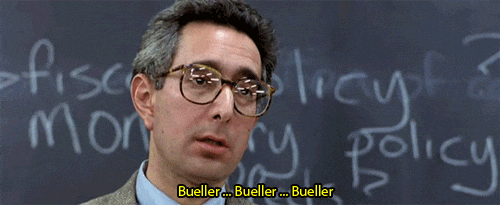 Now that you've hit submit and are waiting for your decision, here are a few things that you should be doing while waiting for your admissions decision.
Apply for financial aid! While the application deadline has passed, there's still time to fill out your CSS profile and FAFSA! The financial aid deadline for Regular Decision applicants is February 15th. Make sure to fill out all of the appropriate forms if you want to be considered for any type of financial assistance at NYU.
Check your NYU Albert Portal! By now, you should all have access to NYU Albert. You can check your application status on Albert to make sure that the admissions committee has received your transcripts, test scores, and letters of recommendation. While we try to keep all portals as up to date as possible, it sometimes takes 2-3 weeks to process all documents. 63,000 applications + 4-5 supporting documents each = just over 300,000 documents! That's a lot of docs! We will send out emails for missing credentials periodically throughout the next few months, but it's important for you to check and make sure we have received everything we need!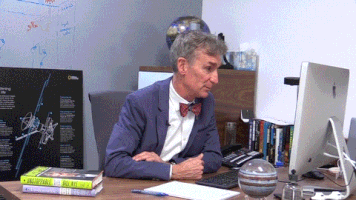 Send us any important updates! Did you decide to drop basket weaving and pick up AP calc for your second semester? Did your ski team just qualify for the 2018 winter Olympics? Let us know!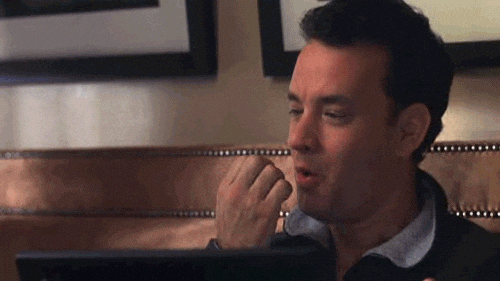 Just keep studying! Your academic performance in senior year is just as important as 9th,10th, and 11th grade—make sure you continue to submit assignments, go to class, and excel academically! A bad case of senioritis could jeopardize your admission to NYU!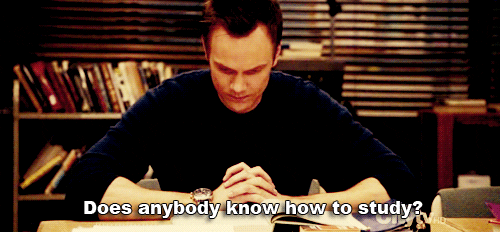 Have fun! I remember the anxiety that I felt while I waited to hear back from colleges–but in my day I was waiting for the mailman, and not checking a portal! Try to have fun and stay relaxed during the next few months. Get excited about prom, pick up a new hobby (I recommend knitting, then you can make yourself a fancy violet scarf for the cold winter months at NYU), and enjoy time with friends and family!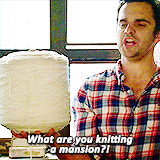 Alright, back to reading for me. If you need me I'll be reading apps (with my new Warby Parker glasses–this is not a sponsored post, but Warby, if you're reading this, the admissions committee could use some new glasses) in Brooklyn.