NYU is an amazing school for many different reasons. The academics? Stellar. The professors? Enlightening. The opportunities to explore NYC? Endless. When I was going through the process of college searching and applying, these were all factors I considered. I wanted to make sure the university I chose would live up to its academic reputation while also enabling me to grow both as a student and a person. NYU has certainly fulfilled (and even exceeded) my expectations in that department, but now that I am officially a student here I realize I have different needs…
Being a college student can be difficult and occasionally overwhelming, especially at such a rigorous school. But the benefits always outweigh the drawbacks, at least for me. During my time here, I have slowly become more aware of all the perks of holding what seems like the key to New York City (A.K.A. my NYU ID card).
1. Food
It's no secret that New York City is home to some of the best food in the world. In your first year here, you will most likely be on the hefty meal plan NYU provides to its students. Admittedly, the dining hall food at this school is noticeably better-tasting than any other university's food I've tried. But it's nothing on an authentic Mexican restaurant or pizza joint or café. Luckily, the rulers of this fine school understand that our tastebuds often have cravings for more than just what NYU has to offer. As a result, we are #blessed with NYU Campus Cash. This "NYU money" grants you the ability to purchase food at participating restaurants without even having to bring your wallet. From Chipotle to the new raved-about vegan restaurant, by Chloe, you'll be thanking NYU with every swipe of your ID card.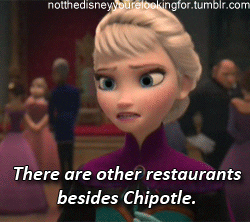 2. Museums
When you enroll as a student at NYU, you are also indirectly enrolling as a member to some of the most prestigious museums in the city. From the Metropolitan Museum to my personal favorite, the New Museum NYU students hold history, art, and music in the palm of their hands–and for free! Although the reason for our access to these typically have to do with the fact that many professors will assign their students research involving the material in these museums, that doesn't have to stop you from taking advantage of them in your free time, too!

3. Discounts
Hopefully by now you have learned that you can use your school ID (even as a high school student!) to get discounts at some of your favorite stores. NYU student IDs are no different. In addition to the usual discounts college students receive, such as at Forever 21 or movie theatres, NYU students experience the benefits of discounts at their favorite restaurants around campus. Just be careful not to fall into the trap of spending too much money in one place because you're saving so much in another…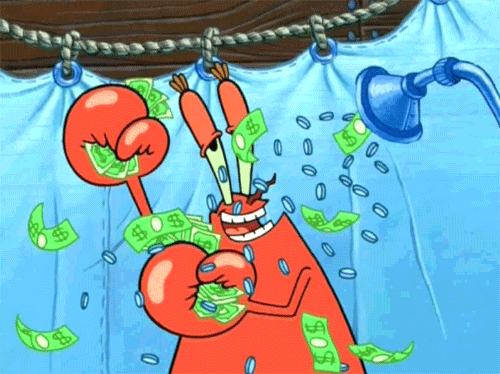 4. Bathrooms
This one is more of a random perk; I'll admit it. But if you're like me, there are few things more precious than a clean bathroom in New York City. While students on campus can transition to and from class in no more than about five minutes, there are a few other NYU buildings spread out all around the city. Anyone with an NYU ID has access to these buildings–and their amenities, as well! So if you ever find yourself in the Flatiron District or even in Brooklyn, skip the Starbucks and make use of the resources your school provides to you.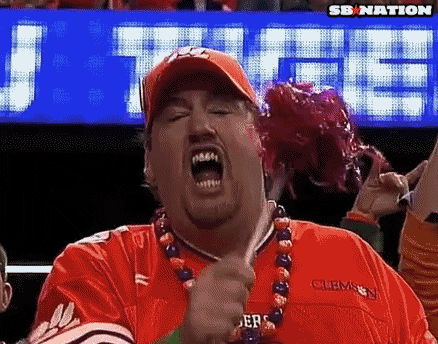 5. Transportation
On top of the convenience we have because of the NYC Subway and bus systems (and our legs…there's this new thing called walking; you may have heard about it), NYU also makes moving around the city extremely easy for its students. During the daytime, students make use of the NYU Bus, a free system that goes to and from different NYU buildings. This is particularly nice to have when it comes to getting to class in a timely manner, or if you're just feeling lazy. However, it's also just nice to have in general. If you find yourself farther from campus but still near an NYU building, hop on the bus, flash your ID to the driver, and get back home to your residence hall for free! SafeRide comes into play after midnight, transporting those with NYU IDs from one NYU building to another. Make use of your privileges as an NYU student; stay safe, and keep moving!