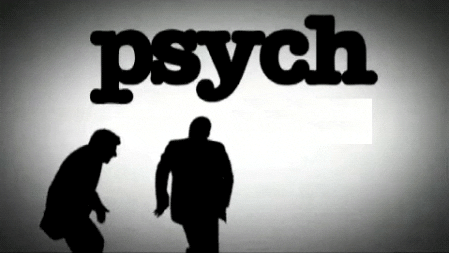 In this episode of "This or That?", Psychology vs Applied Psychology! As Phoebe uncovered in her last blog post, there is a lot of overlap between programs at NYU, however, each program is very different in its approach. Since the application asks students to apply to a specific school or college and a program within that school/college, it is important to fully understand your options.
I am a NYU alumna and when approaching the application to NYU, I did a lot of research to determine which Psychology program would be the best fit for me. Both programs prepare students for a successful career within Psychology but, again, the curricular approach is different.
I know it can be confusing.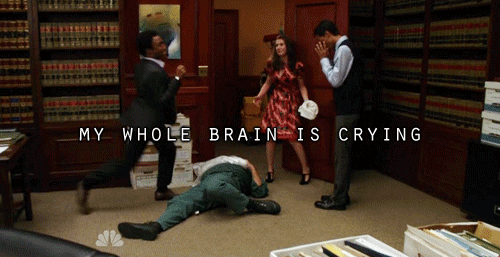 But don't be sad!
Read more below to find out which one is the best fit!
Psychology (College of Arts and Science)
The Psychology Department in the College of Arts and Science aims to give students a breadth of academic experiences, recognizing the varied pathways within psychology, including, but not limited to, counseling, school psychology, educational psychology and even fields like management, public relations, and advertising.
In addition to the introductory foundation courses, the curriculum includes three core areas, Core A (Natural Sciences), Core B (Social Sciences), and Core C (Laboratory Courses), which each include a wide range of courses that students can take to satisfy major requirements. Therefore, students are able to pick and choose courses of interest to create their major in psychology. In addition, students have to take two Advanced Electives based on their interest, which include classes like "Teaching in Psychology," "Experiments in Beauty," and "Political Psychology." The major requirements and class offerings are detailed here.
Many of the full-time faculty members in the program are actively working on research and recruit undergraduate students to work as research assistants. Students interested in pursuing research in psychology have the unique opportunity to build up their research portfolio while on campus. At the end of the program, students who successfully complete the degree earn their Bachelor of Arts in Psychology.
Applied Psychology (Steinhardt School of Culture, Education, and Human Development)
The major difference? It's in the name! The program in Steinhardt is more applied than the program in CAS. The Applied Psychology Department in Steinhardt really prepares students to work with specific populations of individuals, while keeping an eye to psychological theory and our developing multicultural world. While the curriculum includes introductory courses to learn about different facets of psychology, including research, applications, and counseling, the programs also has fieldwork seamlessly built-in to the curriculum, giving students hands-on experience in working with diverse populations around New York City. Students work directly with a faculty member and individuals in schools, youth centers, hospitals, social service agencies, and clinics or can fulfill their fieldwork requirement by working with faculty members on research. Undergraduate classes are listed here.
The Applied Psychology program also offers the unique opportunity to join studies in Applied Psychology with Global Public Health. The program focuses on developing an understanding of psychology across contexts and cultures. The fieldwork component focuses on joining the two together and the program also requires that students study away for at least a semester at one of our global academic centers.
At the end of the program, students obtain either a Bachelor of Science in Applied Psychology or a Bachelor of Science in Global Public Health/Applied Psychology. After completing the degree in Applied Psychology, students can go on to a variety of fields, just like the program within the College of Arts and Science. Most students go on to graduate work in areas like Counseling, Social Work, Clinical Psychology, and other forms of Therapy (e.g. Art, Music, Drama).
In Conclusion…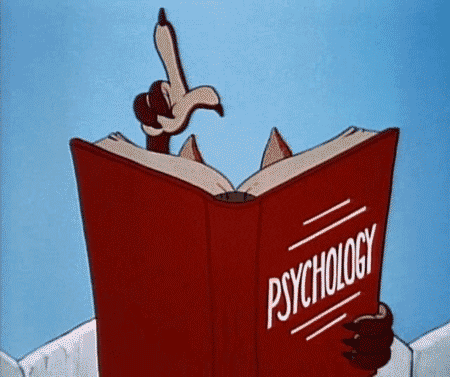 So which one is right for you? That depends! It is really important to look closely at the curricula for both programs to determine which one is the right fit for your goals within psychology. For me, that was the program within the College of Arts and Science, because I wasn't quite sure where I wanted to go with my studies in psychology. The breadth of the program allowed me to explore different areas like research, marketing, and clinical psychology. If you want to be actively engaged in fieldwork, however, Applied Psychology might be the better fit for you.
Now you know the basics and can make an informed decision about which program is best for you!
More "This or That?" coming soon!