This past week was our spring semester class registration period. Admittedly, it can be a pretty stressful time period. For the most part, it seems like everyone is after the same classes you are.
Still, you go into planning your future schedule with high hopes, selecting classes that start after 12:30 pm and end before 5:00pm. Of course, this does not always work out once all the other students begin scheduling their classes, as well. You eventually realize you have to go back and change a few things around until you have made the perfect schedule (part 2).
Thankfully, I have been quite lucky in all my class registration experiences. All four semesters that I've planned out my schedule have worked out pretty seamlessly and I've even managed to get most of top choices. This is not the case for everyone, but most of friends find that–at least by now–they have figured out how to make their way into each class they want or need.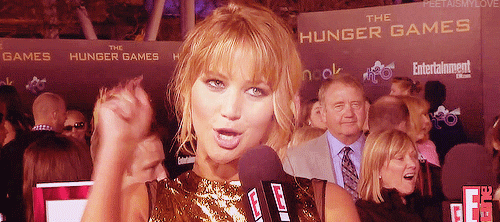 One thing that is really special about NYU is the availability the school gives you to take classes that you are passionate about. In all fairness, you are hopefully passionate about your major and minor…But there is something fun about exploring new areas of study and stepping outside of your comfort zone. Next semester, I will be taking a class titled "Hip Hop Culture." This is in no way related to my area of study, but it is something I am interested in outside of academics. The class is worth two credits, and it won't raise my tuition, which seems like reason enough to take advantage of a course. This isn't the first time I have taking a class in addition to my major's requirements. Personally, I feel like taking arguably random classes gives me a new perspective on the subject I am truly focusing on in the majority of my courses.
As for now, I look forward to seeing what Hip Hop Culture has to offer, and eventually how its history will change the way I view some of the concepts in my Philosophy class. I hope I get lucky enough again next registration period to take yet another NYU course that inspires me!