Greetings from Seattle! I'm in the Emerald City for the next few days to meet with prospective students at high schools, college fairs, and Off Campus Receptions. Today was a good day to be in Seattle—the sun was shining, the air was crisp, and the Seahawks won!! And I took a selfie with the Space Needle!
As I gear up to visit high schools over the next few weeks, I wanted to give you some tips on how to make the most of a college visit to your high school. High school visits are a great way to connect with an admission counselor, get your questions answered, and learn more about NYU. While it's sometimes difficult to step away from class to meet with the college reps—it can be a really productive way to learn more about a college—just as long as you don't miss that AP Calc test!
Below find some of my tips on how to make the most of a college visit to you high school.  Our staff is traveling across the county (and the world!) for the next six weeks visiting to hundreds (even thousands!) of high schools.
Ask questions! While I love to talk about NYU, I love to answer questions about NYU more! This is your opportunity to get your questions answered—you get 30-45 minutes with a real life admissions counselor with knowledge about the admissions process, academic programs, housing, student life, and all things NYU. Think critically about the questions you want to ask—you can find out a lot about NYU on our website, or in the booklet that you'll receive at the high school visit. Instead try to ask questions about the culture of the school, what it's like to live in New York, Abu Dhabi, and Shanghai, or what the difference between Applied Psychology in Steinhardt, and Psychology in CAS is.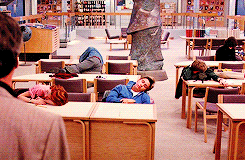 Fill out that information card! This is the quickest and easiest way for you to stay in touch with NYU! It puts you on our mailing list and ensures that you'll start getting information from us—both via old fashioned snail mail, and email!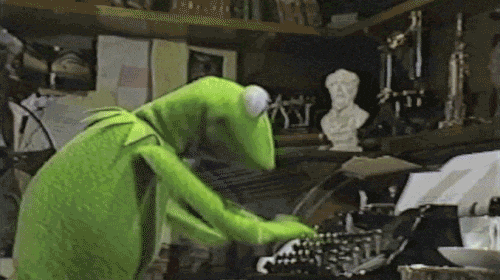 Pay attention! Keep your cell phones in your backpack (unless you're using it to follow us on Instagram, Twitter or Facebook), save your French homework for your free period, and don't chit chat with your friend who is also interested in NYU. Stay engaged, take notes, and ask questions. The admissions officers notice who is paying attention, and who is just trying to postpone going back to class.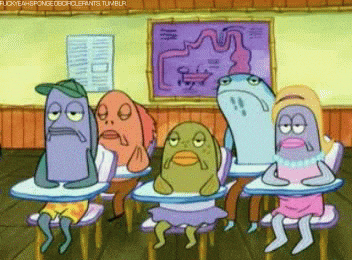 Have fun! You get to meet with NYU in the comfort of your own school. Have fun and try to stay relaxed—don't be too intimidated by the admissions counselors (I promise, we don't bite!). A smile goes a long way in the process, and laughing at my jokes doesn't hurt either.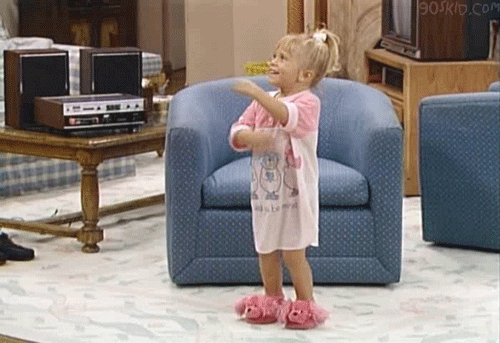 I had a great visit at Seattle Academy of Arts and Sciences the other day! The students followed all of my tips and they hadn't even seen my blog post! I asked them where I should take Seattle Selfies and they said, "with us!". Well, played, SAAS!
See you on the road!