So you pressed that dreaded "submit" button and now you just… wait?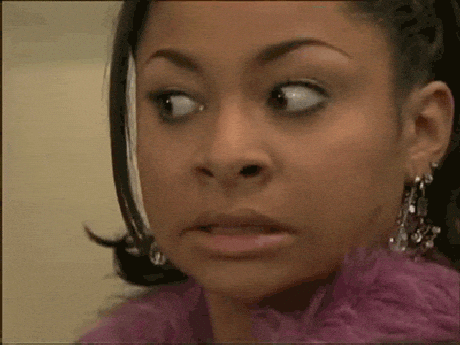 Waiting to hear back about a school's decision can easily seem like the longest, most dreadful wait of your life. Here are some tips on how to handle the wait as you start to prepare for your first year of college:
Recognize that it's out of your hands
Once you've submitted your materials, you've done everything that you can. Appreciate that you've spent the past few weeks or months putting in a tremendous amount of hard work – this is your time to breathe out and relax!
Surround yourself with the people you love
The people in your life are what help to keep you grounded. Take advantage of the fact that you may be a lot farther apart next year, and enjoy their company while you're all close. Whether that's creating new experiences together, or having your friend there when you need to vent.
Enjoy senior year!
Embrace the fact that you might have less homework, extracurriculars, time to binge that show on Netflix, catch up on sleep and live your best couch potato life before college. Now's your chance!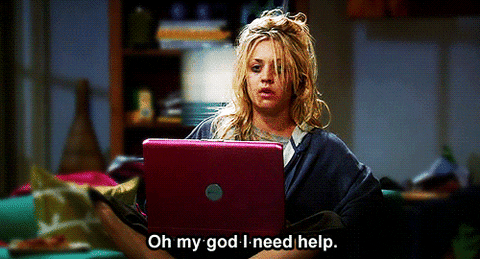 Set a goal you want to achieve before college
Whether it's getting into a new sport, finding a new hobby, learning a new language, or getting into yoga. Setting a goal will help you focus on the present, and life beyond college applications. These hobbies can be a great source of relief too!
Learn how to cook (your favorite meals)
Though NYU's dining halls offer a variety of delicious dining options, they might not serve your favorite meal and comfort food just the way your parents make it. Since your parents won't be around to cook when you crave it, try to learn a few of your favorite recipes in case you get apartment style housing that features a kitchen.
Get. Your. Drivers License.
Lady Gaga was 30 before she got her license. Why? Because when you're living in NYC, you forget that you ever needed to drive anywhere. The subway is so convenient, and Via's are so cheap that you're never going to need to drive in the city. So get your license now, because as soon as you're here, you'll forget you ever needed it.
Find a Balance
It's easy to let senioritis take over, so remember to find a balance where you're still working hard, but also taking any necessary breathers. In the words of Tom and Donna, never forget to treat yo' self.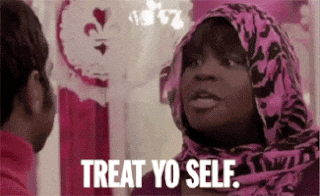 Realize that your school doesn't define you.
This is going to make taking whatever comes your way a million times easier. Everything happens for a reason, so just remember that your actions determine where you end up, not your school. Keep working hard, and you'll get where you need to be.
Good luck Class of 2022! You got this.